ExplosionOfFun.com's Success with Our Services
The gaming website Explosionoffun.com had been active for a year and had steady traffic, but the client was having trouble increasing traffic. Our SEO agency was hired to identify the issues causing the stagnation and develop a plan to increase traffic.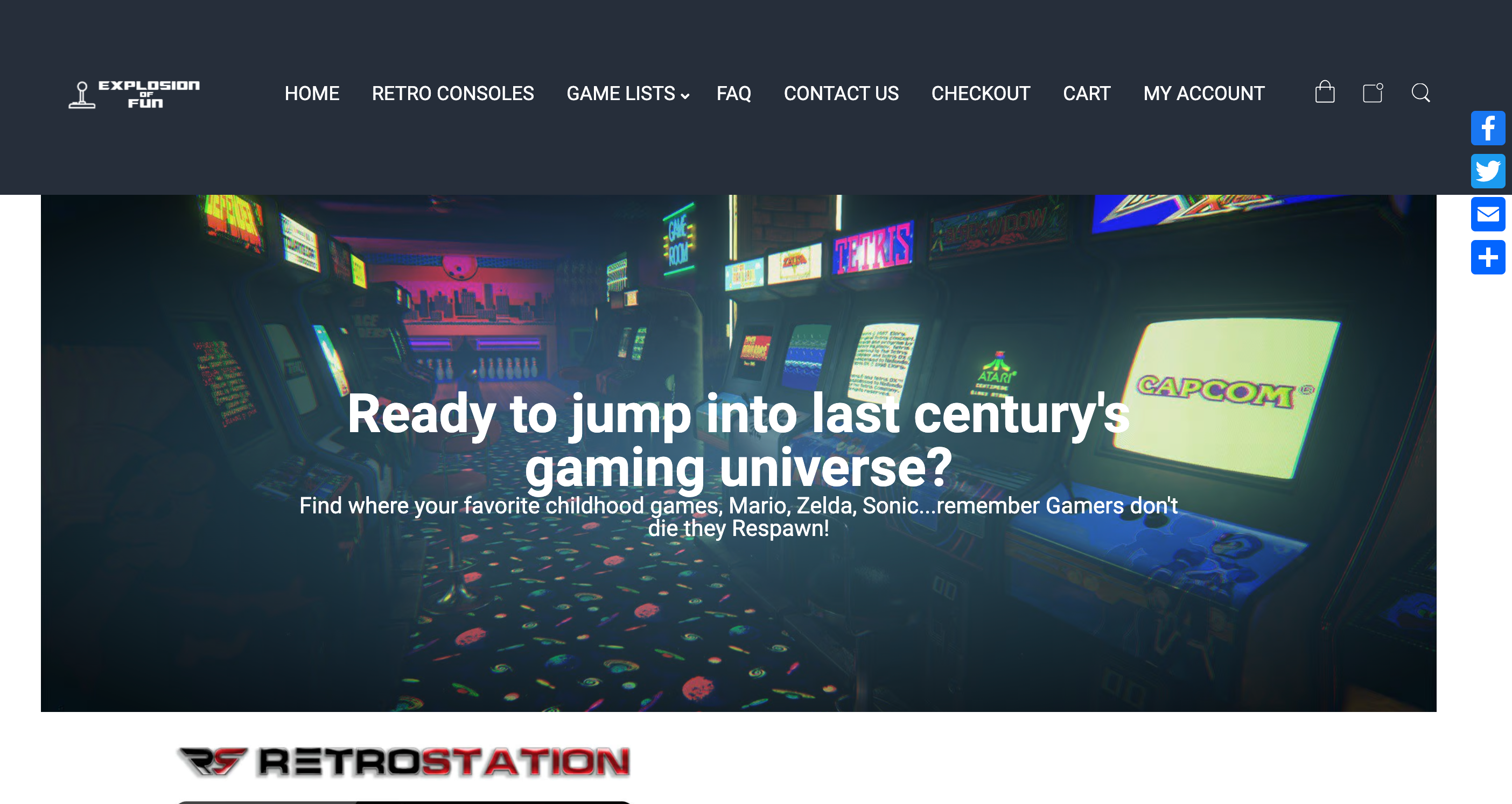 The main challenges were identifying the issues and improving the website's outdated design and content to attract more visitors.
To tackle these challenges, our agency implemented a multi-step strategy. First, we performed a website audit to identify all the issues causing traffic stagnation. Then, we resolved all the technical issues, including broken links and 404 errors, to improve the website's health and rankings.
Next, we updated the website's design with the latest blog theme to give it a fresh look and improve the user experience. We also developed a content strategy to publish articles regularly and target long-tail keywords to attract organic traffic to the website.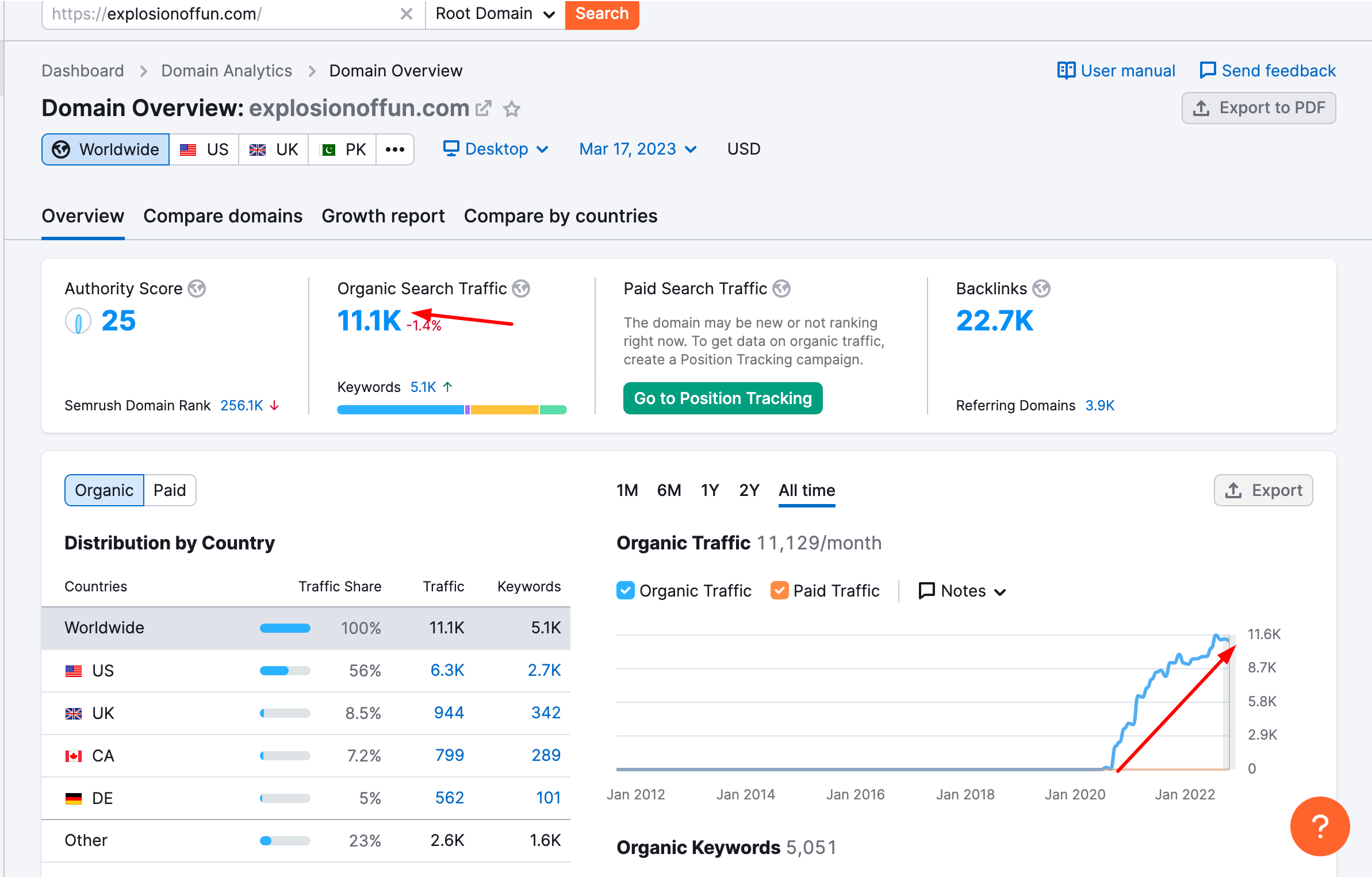 As a result of our efforts, Explosionoffun.com experienced a significant increase in monthly traffic, and the website's rankings and visibility improved considerably. The website's design and content were also improved, resulting in an enhanced user experience and more visitors.