Driving Traffic and Conversions: A Showcase of My SEO Strategy for Devart.com
Devart, a software development company specializing in database management tools, data connectivity solutions, and developer tools, has been struggling with traffic growth. Despite their reputation in the industry, their website doesn't get enough traffic and doesn't rank high enough in the search engine results pages.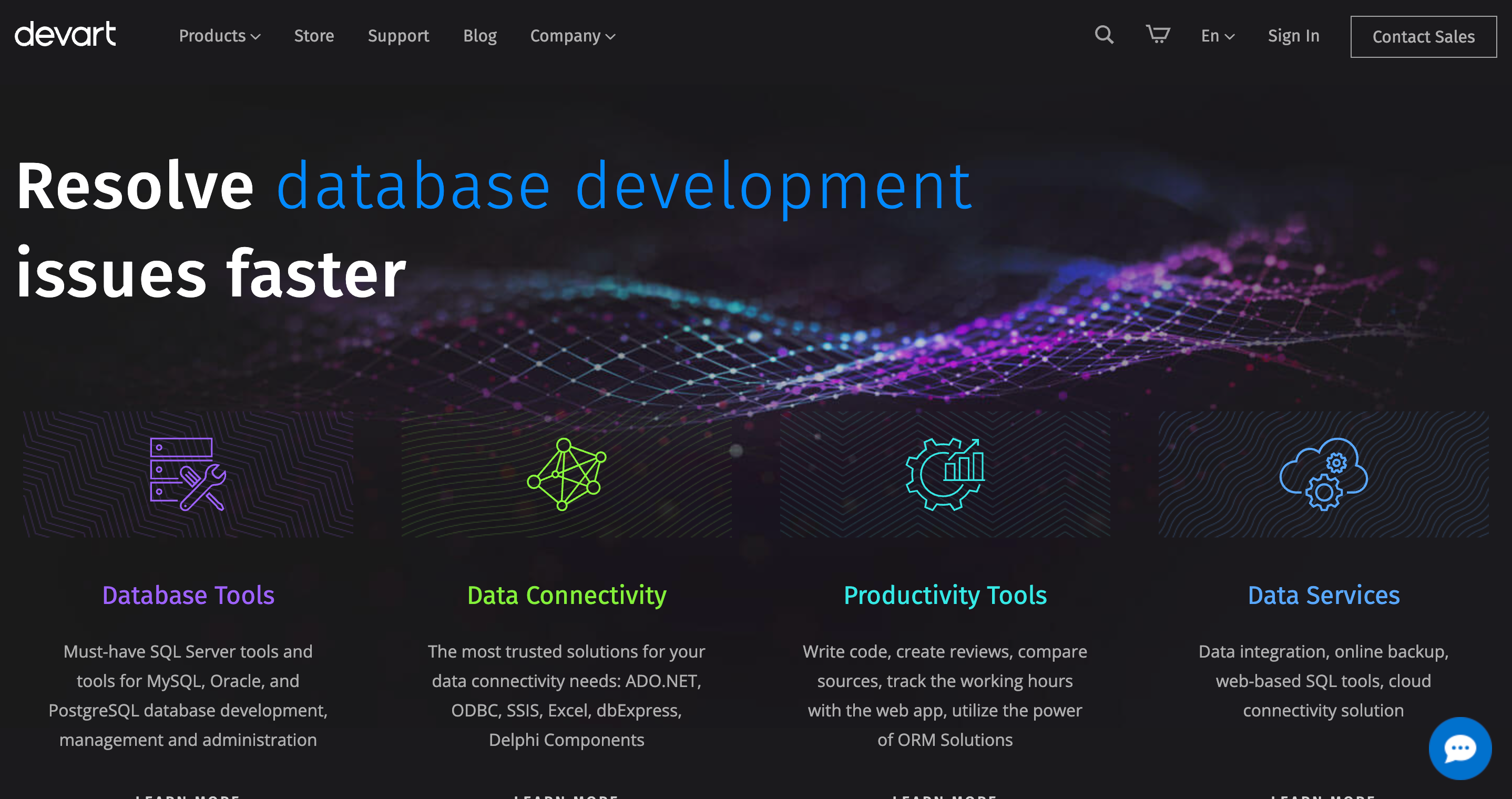 The primary challenge faced by Nextdoorsec was the technical issues on their website, including 404 errors, that were hindering their SEO efforts. Additionally, the client's target audience was highly competitive, making it difficult to rank for relevant keywords.
First, we performed a full audit of the website and performed keyword research to identify keywords relevant to their business. Based on our findings, we optimized all pages, including meta tags, titles and content, to improve on-page SEO.
To solve the keyword stuck problem, we did link building on poorly ranking pages. This tactic helps stuck keywords outperform their competitors in the search engine results pages. Next, we started answering relevant questions on Quora to drive targeted traffic to the site. This strategy helps increase the visibility of your website and reach a wider audience.
We also worked on their blog sections and created a topic cluster by grouping related posts under a common theme. We link business pages in a silo structure to pass maximum link juice to business pages through informational articles.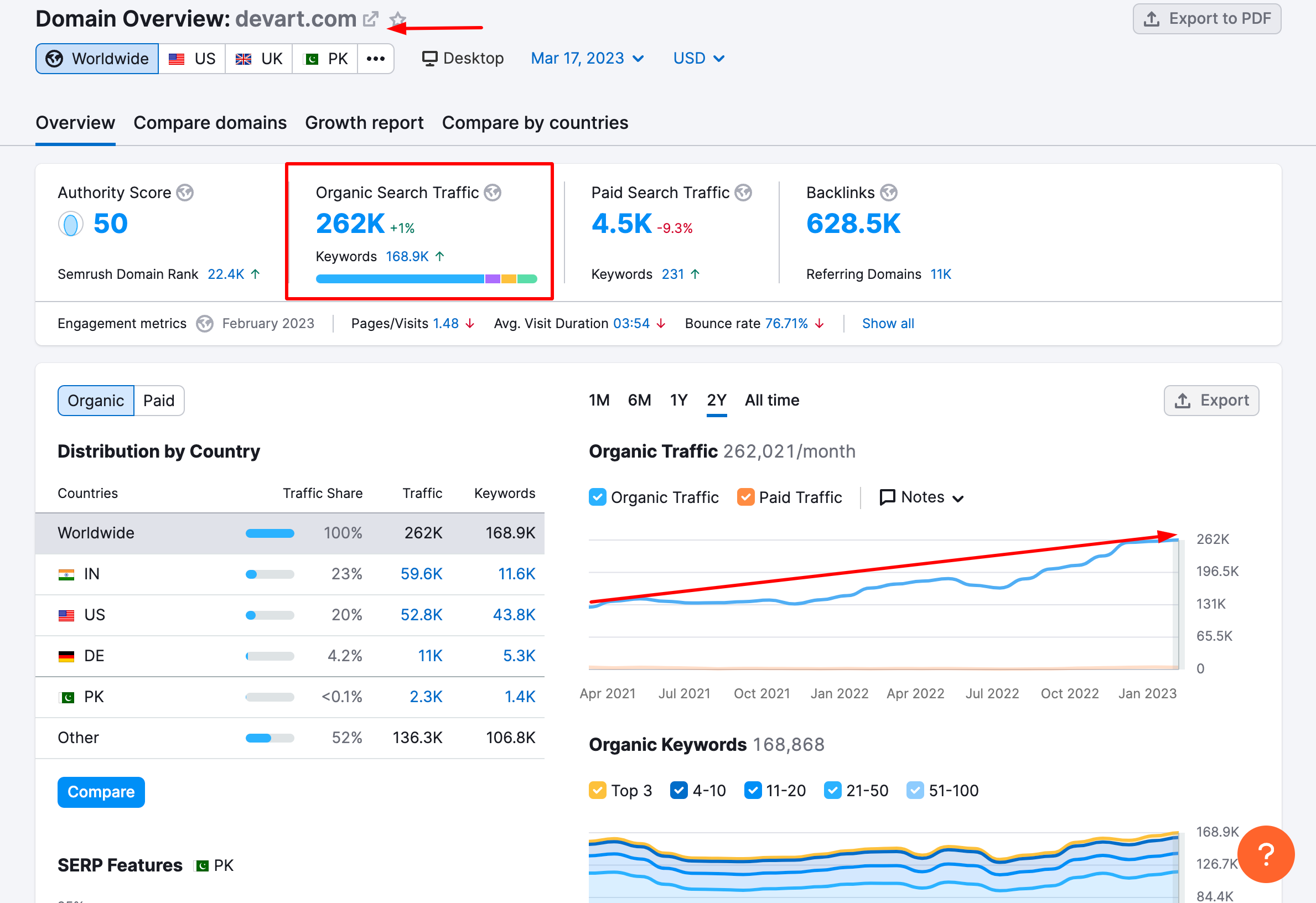 Our comprehensive SEO strategy, including answering Quora questions, on-page optimization, link building, and creating topic clusters, has helped Devart achieve significant success in growing its website traffic and search engine rankings.