Transforming SEO Strategy: How jscottsmith.com Increased Organic Traffic by 75%
Jscottsmith is a company that specializes in providing 3D architectural rendering services. Despite their expertise, they were struggling with zero website traffic and no conversions. In order to address these issues, Jscottsmith approached our agency for assistance. We developed a comprehensive SEO strategy to increase website traffic and improve conversion rates.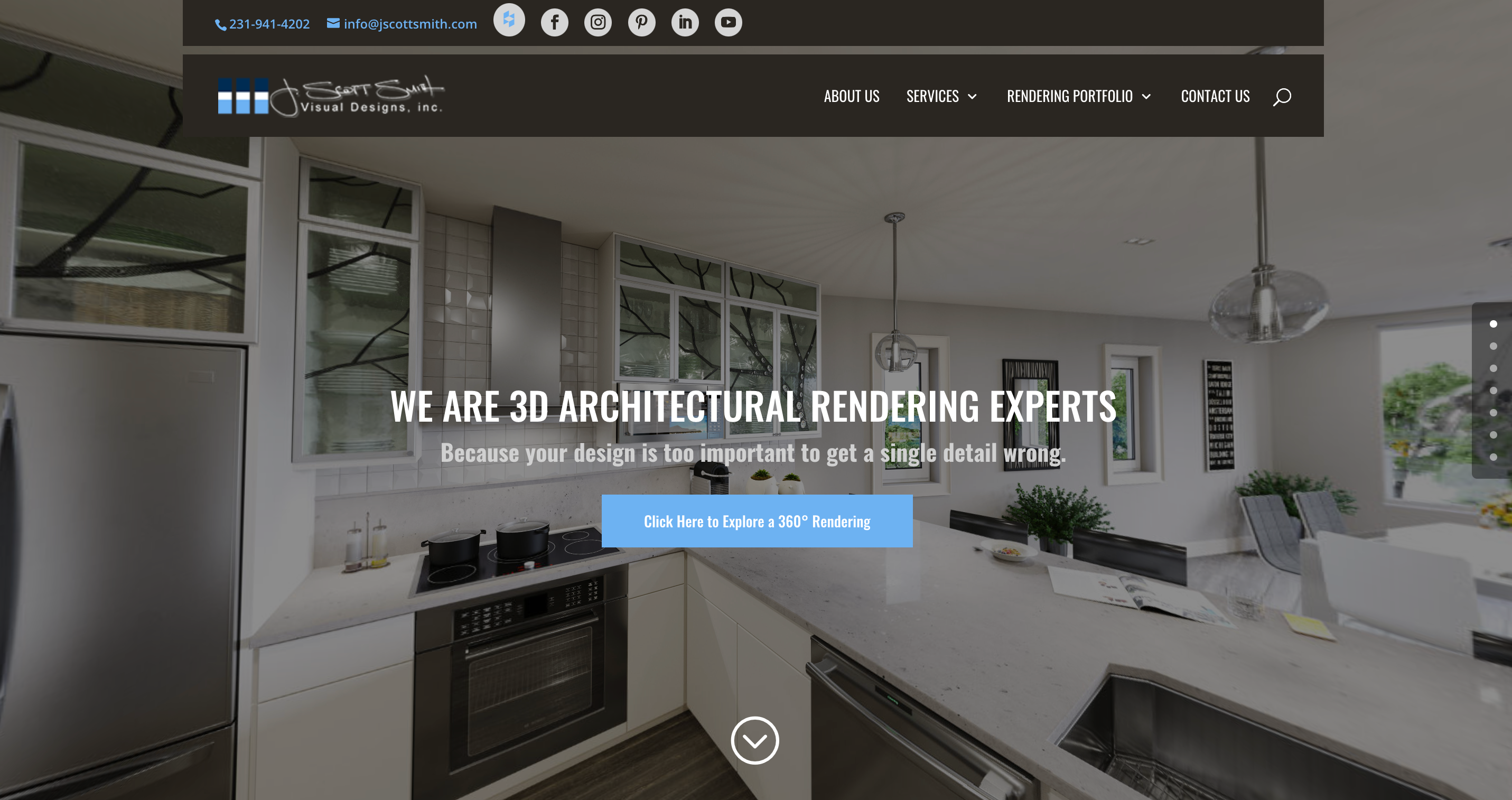 Jscottsmith was not attracting the right audience to their website due to a lack of SEO strategy. Their website was not optimized for search engines, resulting in a lack of brand awareness and no revenue growth.
Our agency developed a customized SEO strategy for Jscottsmith, focusing on optimizing their website and targeting the right audience. We started by identifying the target keywords that Jscottsmith was not ranking for and targeting them on the website pages.
We also identified that Jscottsmith was not actively blogging, which was a missed opportunity to attract potential customers. We started publishing blogs regularly and optimized them for search engines. We also optimized their commercial pages by ensuring that they had high-quality content and were easy to navigate.
Our SEO strategy yielded impressive results. Jscottsmith's website started ranking higher on search engines, with their website appearing at the top of the search results when searching for 2D rendering. Despite a low budget, we were able to benefit the company with our optimal strategy. This resulted in an increase in website traffic and successful conversions.