My Role in FitnessVolt's Expansion and Dominance in the Fitness Niche
Fitnessvolt is a fitness goal company providing fitness related products and services. They approached our agency through Fiverr to improve website traffic and rank specific commercial pages. We conducted exhaustive keyword research and developed a comprehensive SEO strategy to achieve our goals.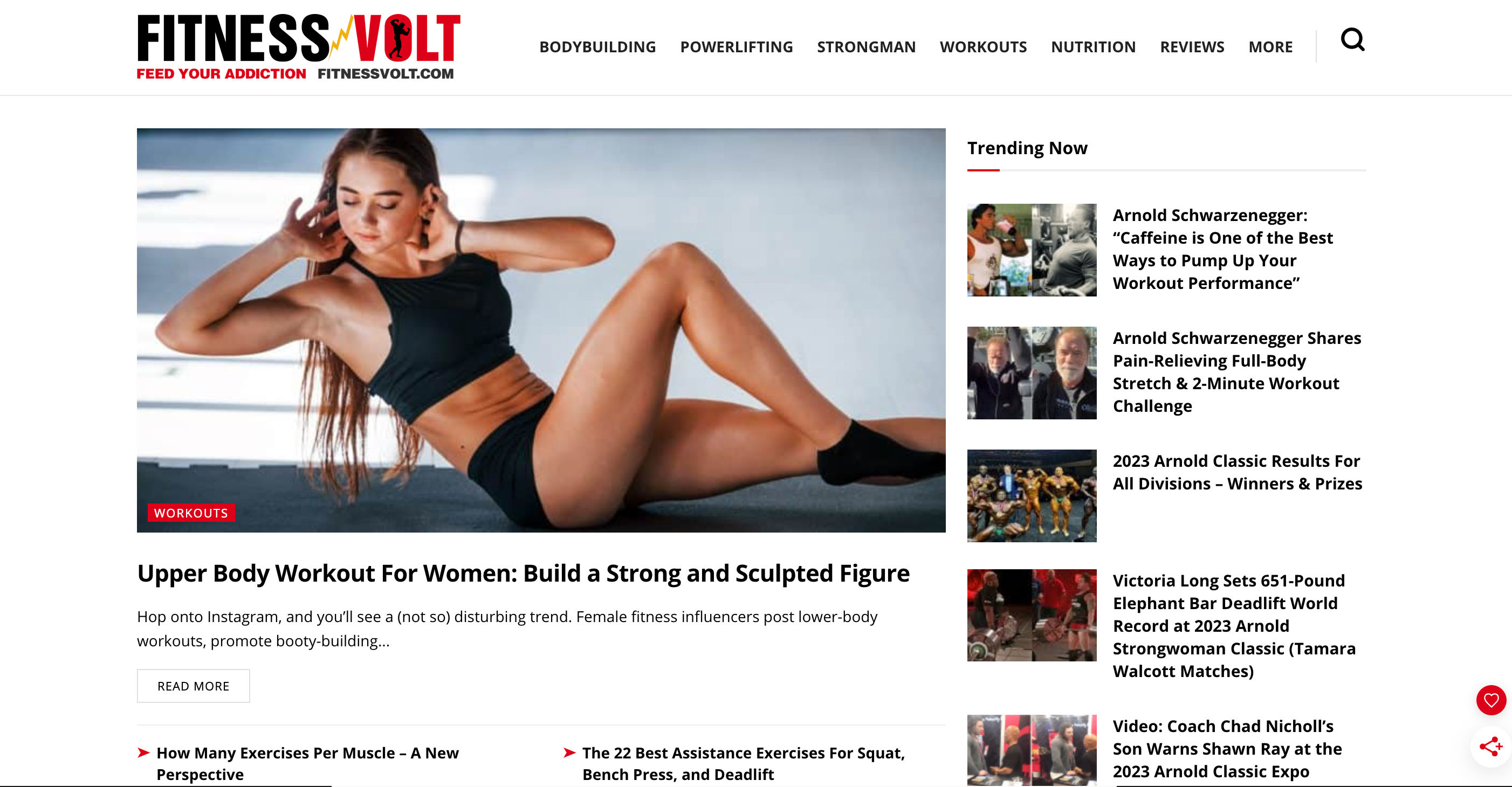 Fitnessvolt had good traffic, but wanted to improve it further and rank certain commercial pages. They struggled to effectively reach their target audience and generate more leads through their website. They needed a comprehensive SEO strategy to help them reach their goals.
Our agency has conducted intensive keyword research to identify keywords relevant to Fitnessvolt's business. We have created a comprehensive annual SEO plan to help improve website traffic and rank specific commercial pages. We created the right topic clusters for them and targeted the keywords appropriately. We optimized pages and implemented on-page optimization techniques to make website more attractive to search engines.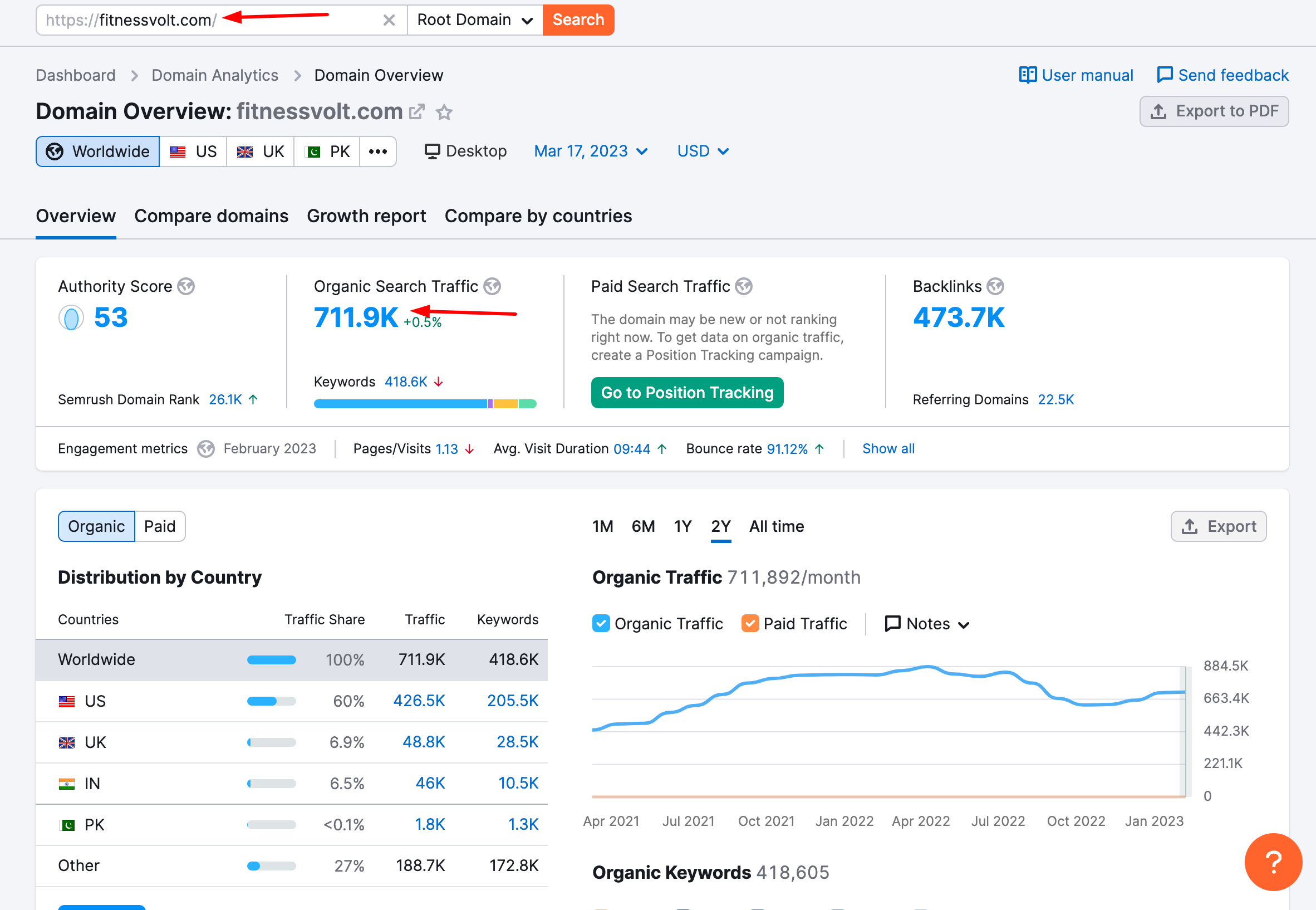 Our SEO strategy has delivered excellent results for Fitnessvolt. Their website traffic started to increase rapidly day by day and the ranking of their targeted commercial pages rose. Fitnessvolt was pleased with the results of their keyword research and the comprehensive SEO strategy they developed for them.